BLACK FRIDAY PARTY SPECIALS
Pop Up and Paint's Specials are our way of saying THANK YOU to our loyal customers, and to have a bit of fun. In the spirit of the season Pop Up and Paint is offering a spectacular offer to our loyal customers.
PACKAGES
PARTY PACKAGE SPECIALS ARE $75 OFF
MAKE & TAKE PARTY
Up to 20 People

1 Hour

Art Instructor

Assorted Crafts

Assorted Canvases
GLOW PAINT PARTY
Up to 15 People

2 Hours

16×20 Black Canvases

Art instructor

Lights Out Studio
PRINCESS PARTY
Up to 15 People

1 Hours

8×10 Princess Canvases

Art instructor

Disney Princess
WILD NIGHT OUT
Up to 10 People

1 Hours

8×10 Model Canvas

Art instructor

Gallon of Wine
CYBER CONTEST
Every purchase enters you into a drawing for an amazing prize.
pop up and paint Specials
Enter to Win
Heres how it works
First register for any event between now and Cyber Monday, you will get a chance to enter to win a Pop Up and Paint gift cards and other great prizes!
How to win
Each individual ticket purchase is an entry. So, No additional information or pruchase required. Also, the more tickets you purchase increases your chances of winning.
What Specials You Will Win
Prizes value up to $500 will be given away!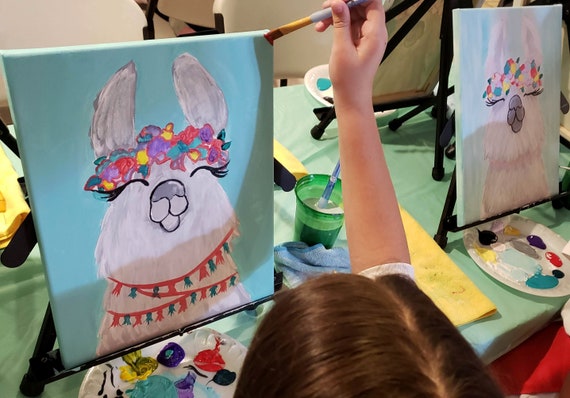 Upcoming Events
There were no results found.
GIFT CREATIVITY
Use our gift cards to purchase party tickets, paint parties, paint kits, supplies and more. Keep looking for more specials They never expire and make perfect gifts for loved ones and friends.